>

Michael Hess Carbon Fiber Body (29" Wheelbase)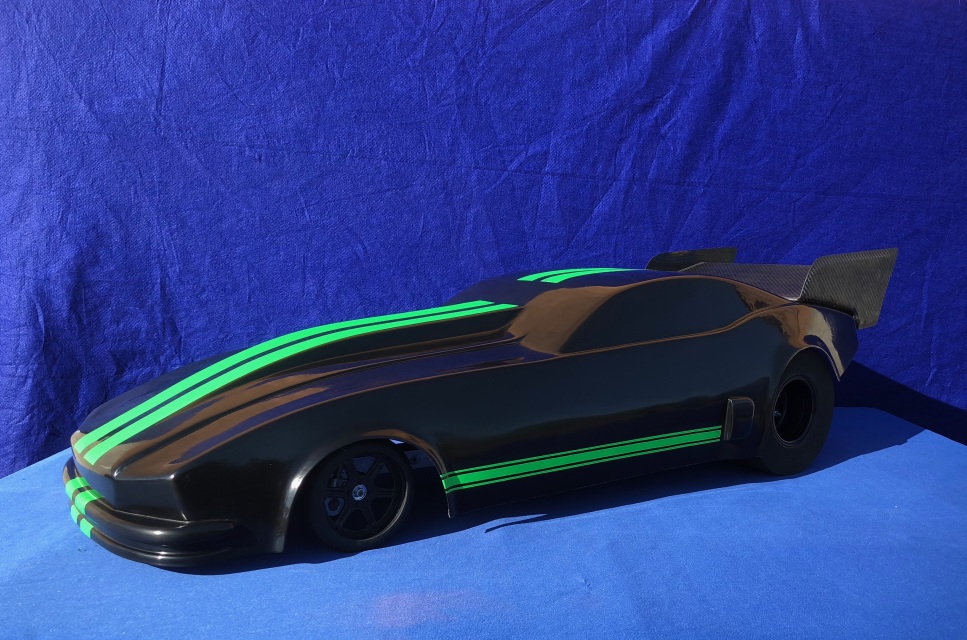 Michael Hess Carbon Fiber Body (29" Wheelbase)
SKU:
1/4 scale Carbon Fiber & Epoxy Mustang Mach 1 with Tail Wing. Measurement's: 48" Length, with Tail Wing 53", 16" to 18" width front to rear, 11" height, weight 4.8 pounds.
​Body's come with a epoxy primer gray finish. Additional body colors and stripes extra.
​Please use the contact form for questions and pricing options.